Great Carpet Cleaning Video For Champaign IL
Here is a cool video I did with my "assistant". Enjoy!
---
Holiday Carpet Cleaning Champaign -Urbana IL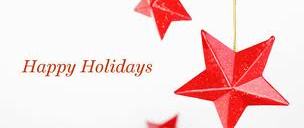 Hey everybody! Holidays are right around the corner. We understand you may not want to clean your carpets or upholstery before the holidays because uncle Bill and Aunt Martha are going to come over and spill stuff everywhere. Well I'm going to tell you what I'm going to do if you get your carpets cleaned […]
---
10 reasons to get your carpets professionally cleaned! Champaign, IL Urbana, IL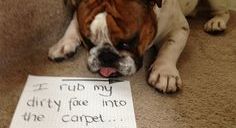 Carpet cleaning is not a fun chore to take care of around the house but is certainly important.  Not convinced you should get your carpets cleaned regularly? Here are only ten reasons you should get them cleaned. Carpet is the most expensive furnishing in a household. Most homeowners have more money in carpet in their […]
---
Why we are the best! Champaign-Urbana Carpet Cleaning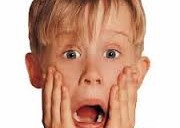 A lot of times homeowners might really consider replacing their carpets. This might be probable in some cases. Nothing lasts forever especially when it has been abused or has just been worn out from age. So I wanted to show a before and after video of a carpet we cleaned last week. This is a […]
---
---
Carpet Cleaning Revolution: Is it Time for Robots to take over more of the Routine Work?

If you're a fan of everything high-tech, but not a big fan of house cleaning there is a simple solution to your problem and it's called iRobot Roomba® Vacuum Cleaning Robot. Of course, this solution comes with a price that might be too high to pay. Roomba® is a robot who moves around your house, […]
---
Car Upholstery Cleaning: Getting Rid of Stains

Chocolate, grease, pet urine, sweat, ink — no matter how hard you try at some point or another they are going to end up on your car upholstery. Knowing how to properly clean and get rid of all these stains is very important. With a few simple tips from cleaning experts, your car upholstery will […]
---
Hire us or do it yourself?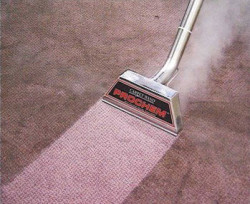 written by Extreme Clean CU LLC Been thinking about cleaning your carpets lately ? Great idea ! This post is going to just be informational on why you may not want to rent a rug cleaner and try it yourself. Now don't get me wrong they do work. They do an alright job but you […]
---
Hidden Dangers: Dryer Vents and Ducts

You could do yourself and your kids a huge favor this spring by finding out what the hidden dangers are in your home. As a matter of fact, you might be shocked if you do some research to find out what hidden hazards are lurking in your home. We have definitely provided quite a lot […]
---
$99 Dollar Special till end of April
(Champaign – Urbana) Hey there just wanted to let everyone know that spring is just around the corner. We love what we do and it shows! Right now Extreme Clean CU is running a special till the end of April for $99 Three areas $99  ($140 value) (area is a max of 200 sqft. a […]