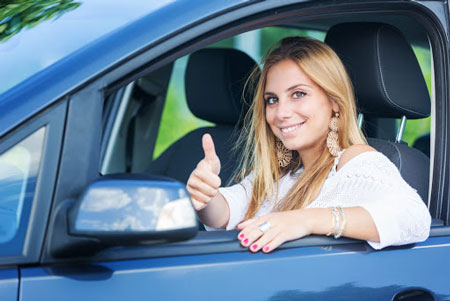 Auto, Boat & RV Interior Cleaning
Muddy shoes, pets, sports equipment, fast food, fishing gear, vomit, and urine? Your autos are the front line when it comes to soils and grime. Have you tried cleaning them yourself and it feels like a losing battle in spite of your best efforts?
Rest assured at Extreme Clean CU we understand that every situation is different. Your autos can take a terrible beating. If you have ever had your carpet cleaned by us then you know what kind of results we can achieve. We are familiar with the rough winters we encounter here in Champaign, IL and how to clean up the mess left behind in your car or truck interior.
Step 1: We identify the problem areas such as ground in dirt and spots.
Step 2: We will then vacuum to remove all of the loose soils. This step is one of the most important steps. Not getting up all of the loose soils will make mud when moisture is added. While most professional cleaning services will skip this, here at Extreme Clean CU we won't.
Step 3: We use the hot water extraction method to remove soils and spots leaving the carpets clean as a whistle. This is not your typical auto interior cleaning. This is just as good as getting your carpets cleaned in your house.
Step 4: Deodorizing (optional): We will deodorize the carpets making the interior smell fresh and clean.
Step 5: Protector (optional but highly recommended): We will protect your carpet just like we would in your house. This process will keep your carpets looking great by repelling spills and will also act as a soil release allowing you to vacuum up more dirt in between cleanings.
You may have tried shampooing your carpets or spot treating only to find it just doesn't measure up to the powerful equipment that we use. Only the best cleaning method, hot water extraction, has the ability to tackle dirt and grime. If the store bought cleaning solutions have failed to live up to the hype then maybe it is time to turn your car interior cleaning over to us!
RV Interior Cleaning
It's your home on wheels! Shouldn't it be as clean as your home? Campers at times remain locked up for months in the off season. This often leads to some pretty bad odor issues. Call us before the start of the season ans we will help get your recreation vehicle ready for the travel season.
Boat Interior Cleaning
Boat carpets have their own set of issues – they are constantly wet – then baked in the sun. Odors and mold can can become an  issue. It's a good idea to get your boat interior cleaned both before the season and just before you put it away for the off-season
Remember no one does auto, boat, and RV cleaning like Extreme Clean CU. You've invested a lot of money in your vehicles so why wouldn't you want them looking their best? Don't waste your valuable time trying to do it yourself or settle for second best. Leave it to us at Extreme Clean CU to take care of it for you with superior results time and time again.